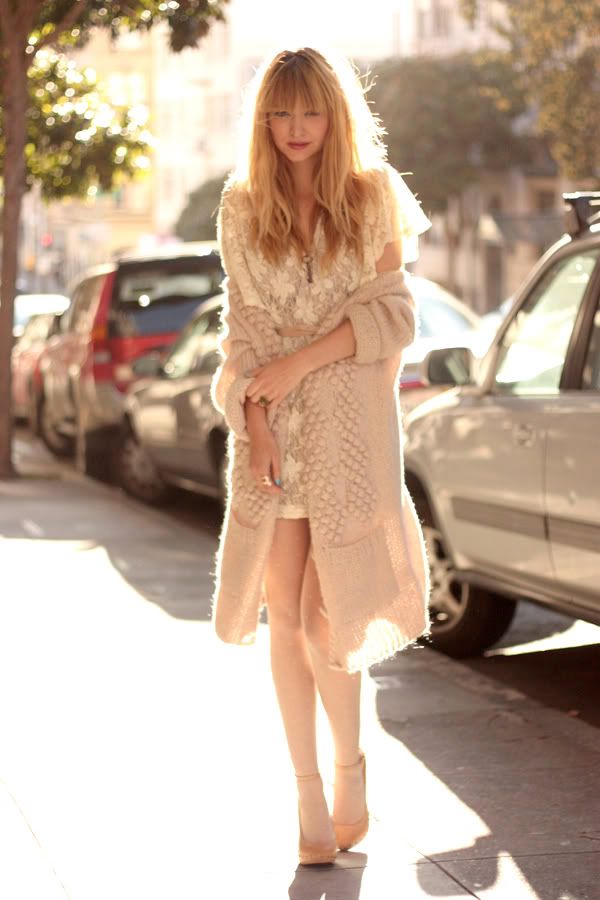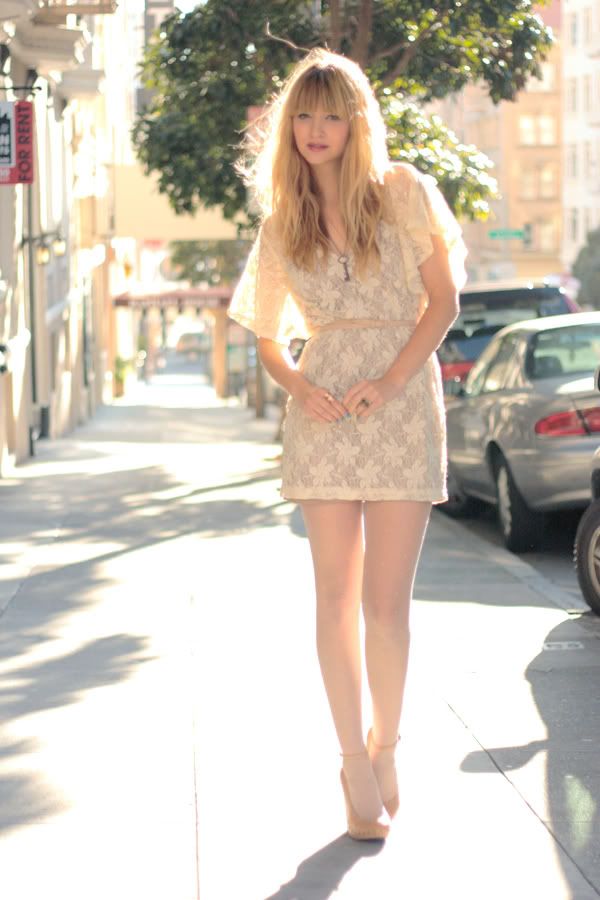 One of my favorite blogger's. I'm crazy about this look, love the texture, love the colors, everything is just perfect!!
------------
Uma das minhas blogger's favoritas. Amo este look, adoro a textura, as cores, tudo é perfeito.
De
ana
a 18 de Maio de 2010 às 21:41
oi"

este blog é o maximo! nao resisti a colocar alguns outfits dela no blog...é um espectaculo!